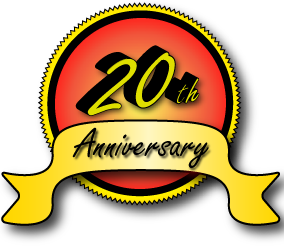 Specialty Cleaning Systems Welcomes Bring Your Child To Work Day. In the office we will be teaching The children Cleaning For A Healthier Environment. Specialty Cleaning Systems use only the safest environmental green cleaning products that are biodegradable, non-toxic and odorless.
View a copy of the 113th Congress and Senate Resolution, S. RES.79 which dedicates April 25, 2013 as Take Our Daughters And Sons To Work® Day and acknowledged the program's 20th anniversary! Also, the President and First Lady have even shared their support. Read about it here!
It's About Teamwork! Working together with employers, employees, parents, mentors, and educators is key to creating a successful day that strengthens the connection between education and work and relationships between parents and their children.
With more than 37 million youth and adults participating at over 3.5 million workplaces each year, join us as we celebrate 20 years of program history!
Take Our Daughters And Sons To Work® Day, has inspired a future generation of girls and boys by helping bring them into the workplace to explore the many life choices they have.